Bollywood actor Sushant Singh Rajput's suicide has shocked the entire film industry and the nation. The "Chhichhore" star's body was found hanging in his Bandra apartment on Sunday morning. Reports suggest that he was depressed and was taking medication for the same as found in his bedroom.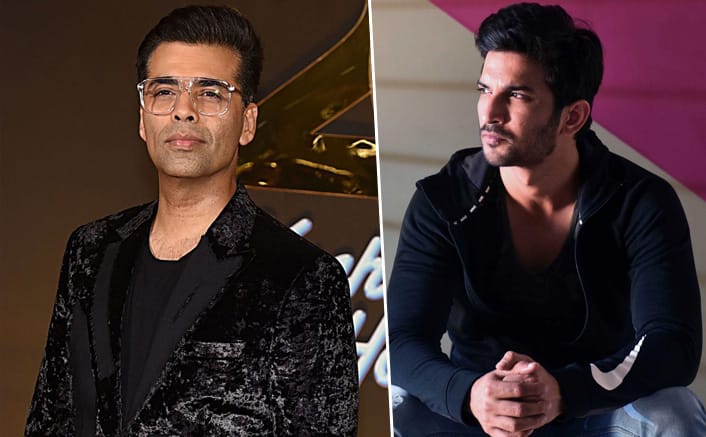 While many theories are coming up as to why the 34 yr old took this drastic step, many believe the prevailing culture of Nepotism in Bollywood might have played a significant role in the actor's untimely demise. Reports suggest that Sushant Singh Rajput had recently lost 6 out of 7 films and he was always made to feel like an outsider with no one inviting him to their parties. This has sparked a new debate amongst the public about how star kids and outsiders are treated so differently in this industry. Many have pointed out incidents in Sushant's past where notable personalities like Alia Bhat, Karan Johar and Sonam Kapoor have publicly mocked the actor. All of this has added a new tone to the discussion around Sushant's death.
Here's what some of his friends and well-wishers in the industry have revealed after his death.
One of the most explosive tweets came from the celebrity hairstylist Sapna Bhavnani who pointed out that some people in the industry might have had a role to play in the actor's death-
Director Shekhar Kapoor said-
Another Bollywood director Nikhil Dwivedi said this-
With these posts it is clear that the Hindi Film Industry is not all glitz and glamour, but there is a dark world hidden beneath the fairy-tale utopia. Sushant Singh Rajput must have been going through a lot of challenges as he took this extreme step.
(Visited 56 times, 1 visits today)