On Saturday, we received the news that Milkha Singh, one of the country's most iconic sportspersons, has passed away due to post covid complications. The star athlete had tested positive on 20 May and after a month-long illness, finally succumbed to fever and low oxygen levels. As the news broke, tributes from actors, politicians and sportspersons started flooding social media. The Prime Minister paid his respects to the legendary athlete on Twitter and actors like Shahrukh Khan and Farhan Akhtar also penned their emotions.
Milkha Singh has always been part of the Indian Sports folklore as a champion track and field athlete. But, from a purely unbiased sporting achievements perspective, was he as good as advertised? Why does his personal life inspire athletes and common Indians even after half a century? Here are 10 reasons that give credence to the statement that he was perhaps "the finest athlete India has ever produced"
1.Milkha Singh was born in Govindpura, 10 km from the Muzaffargarh City, Punjab Province, British India ( Now in Pakistan) on 20th November 1929. A victim of post-partition violence in 1947, his childhood was traumatic, to say the least. He witnessed the killing of both his parents and two sisters in front of his own eyes. Somehow he managed to flee to Delhi and save his life.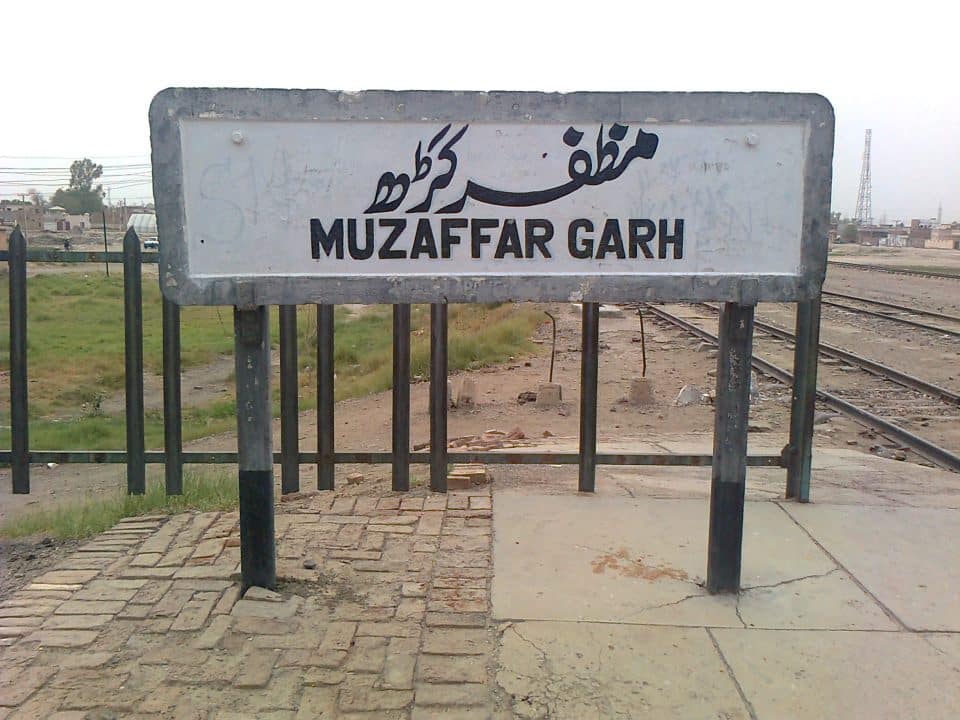 2. Milkha Singh stayed with the family of one of his married sisters for a while in Delhi. Life was difficult for him growing up because of economic uncertainties and a lack of guardians. In his early youth, he admittedly started involving with criminal gangs.
3. One of the most pivotal moments in his life came when he was encouraged by his brother Malkhan to join the Indian Army. It took him 4 attempts to get selected in the army. But this marked the birth of a great athlete as it was the army that introduced him to the world of athletics. Later he acknowledged the role of the army in his sports career by saying, "I came from a remote village, I didn't know what running was, or the Olympics"
4. While stationed in Secundrabad, he came sixth in a mandatory cross-country run for new recruits. Some say he was a natural as he used to run on rough terrains for 10km to go to school in his childhood. However, after the successful result, he was deemed good enough for special athletics training by the army. From the dark underworld of poverty and crime, rose a national hero, who would make our country proud in years to come.
5. While Milkha Singh did represent India in the 200m and 400m at the 1956 Melbourne Olympics, he failed to qualify from the heat stages. The reason being he did not have enough experience of the big stages. But here he met Charles Jenkins, the 400m champion at the games, who greatly inspired him and shared with him important advice about training and preparation. This guidance will help him immensely in years to come and set him apart from other Indian athletes.
6. 1958 was the breakthrough year athlete Milkha Singh. It is in this year that he broke the national records for 200m and 400m sprint at the Cuttack National Games. He also won gold medals in both these events at the 1958 Tokyo Asian Games. He won his pet event 400m in just 47 seconds, almost 2 seconds faster than silver-medallist Pablo Somblingo. The 200m medal was even more special as he defeated the 100m games record holder Abdul Khaliq from Pakistan (Also known as the Fastest man in Asia). Milkha Singh dethroned Khaliq and firmly established himself as the fastest sprinter in Asia. His new Asian Games record timing was just 21.9 seconds.
7. After conquering Asia it was time for him to rewrite history at the 1958 Empire games or Commonwealth Games. He became the first athlete from Independent Idea to win a Gold at the Commonwealth Games. He also became the only Indian athlete to win an individual Commonwealth gold medal in field and track events, a record that stood for 52 years before Krishna Poonia won gold in the 2010 Commonwealth Games.
8. Ironically Milkha Singh is most remembered for a race he could not win, a 4th place finish in the 400m sprint at the 1960 Rome Olympics. A well-known athlete by then, Singh went into the tournament as one of the favourites. By the 200 meter mark, he was leading the race. Then he seemed to slow down for some reason, a strange tactical error of sorts, which he later described as his "worst memory" of his career. Although he could not get that coveted podium finish, he set a new 400m national record of 45.73 seconds which stood for a whopping 38 years. It will finally be broken by Paramjit Singh in 1998.
9. One of the most sensational moments in his career came when Prime Minister Jawaharlal Nehru persuaded him to participate in a race in Pakistan. Because of the tragedy involving his parents, he understandably never wanted to be a part of this event. But in 1960, he successfully ran against Pakistan's Abdul Khaliq and it was here where Pakistan's general Ayub Khan gave him the nickname, "The Flying Sikh". From the horrors and nightmares of partition violence to being honoured with his beloved title by the president of the country, It was nothing short of a fairytale ending to a tragic narrative.
10. In the 1962 Asian Games, keeping up his dominating form, Singh bagged double gold in 200m and 400m as well. In 1964 he became the first athlete to represent India in 3 successive Olympics. It was his dream that someday an Indian will be able to clinch Olympic gold in Athletics. But as of now, nobody has been able to come even close to his heroic efforts of 1960. 60 years on, India still awaits another Milkha Singh.
In 2013, Milkha Singh published his autobiography co-written by her daughter Sonia Sanwalka called "The Race of My Life". The book later inspired the extremely successful movie "Bhaag Milkha Bhaag", which was well-received by the critics and the audience. The movie will always remain a glorious tribute to the superstar sprinter. The film made over 100 crores and a share of the profit made went to the Milkha Singh Charitable Trust.
Milkha Singh is one of the proudest sons this country has ever produced. The first true sports star of independent India and a legendary athlete- he inspired generations to come. We pray that his soul rests in peace.
(Visited 160 times, 1 visits today)
Summary
Article Name
Exactly How Brilliant Was Milkha Singh? 10 Astonishing Facts and Figures about the "Flying Sikh"
Author